Naylor Seed Company Yields Results
Naylor Seed Company (NSC) is a family-owned, retail and wholesale seed distributor located in Scotch Grove, Iowa. Our proven approach utilizing science, expert seed specialists, year-long crop planning, and nearly a century of experience ensures your fields will work for you.
Naylor Seed Company Offers: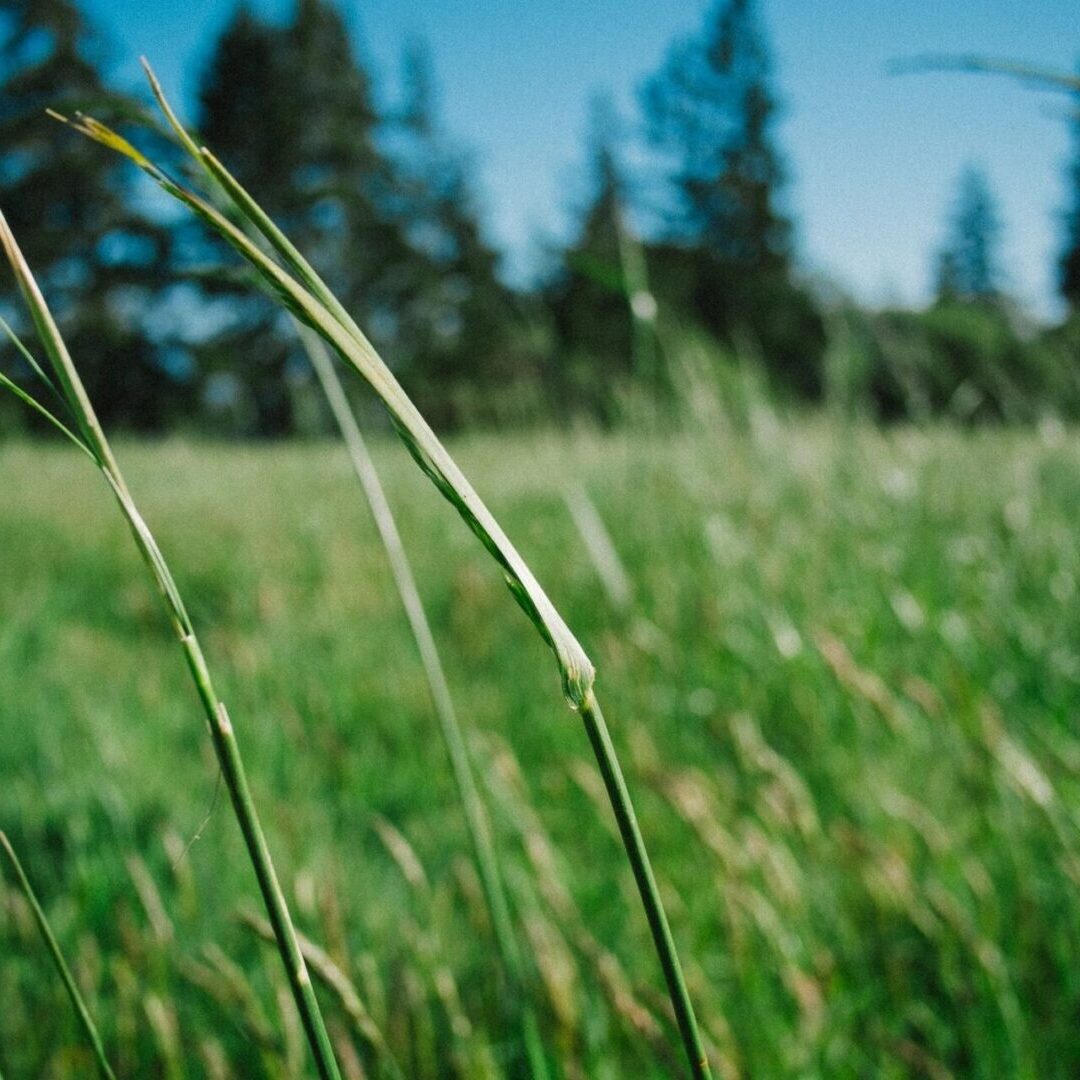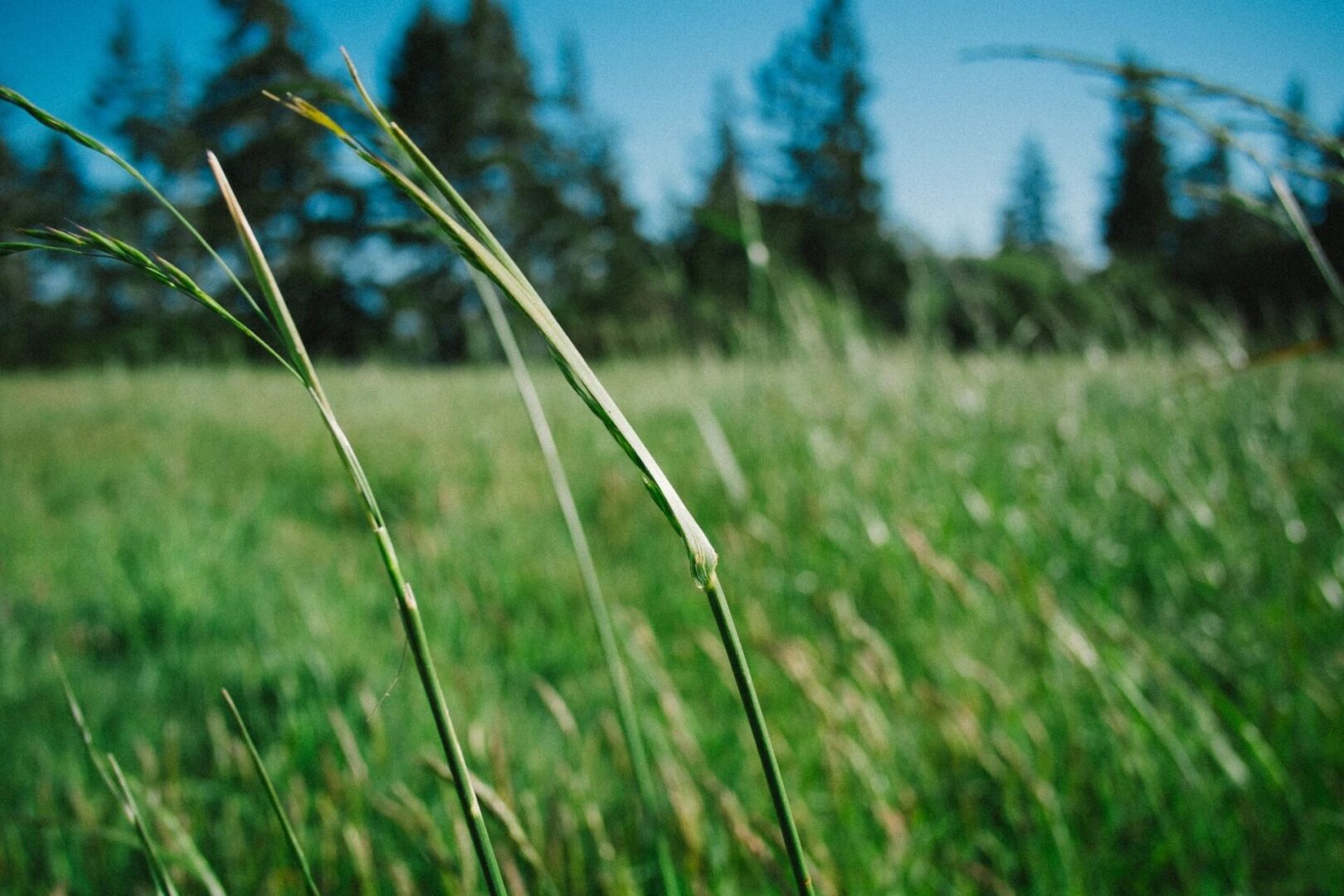 Celebrating 100 Years Since 1920
In 1920, Naylor Seed Company (NSC), then Farmers Grain Company, was founded by Ray Naylor, a depot agent for the Milwaukee Railway. Ray saw an opportunity to produce quality seed products while maintaining his relationships with farmers across the Midwest, and so Farmers Grain Company was born.
Ray sought to build a company based on integrity, strong Midwestern values, and dealer relationships, and he passed this company philosophy on to the next generation in Jerry J. Naylor.
Jerry took the helm in 1948 when the company name was officially changed to Naylor Seed Company. Jerry helped revolutionize the seed industry through exceptional customer service, unsurpassed delivery schedules and methods, and innovative blend breeding. Jerry passed away in 2017, and will be greatly missed by his family, friends, and loyal customers.
The family-owned and operated company is now led by company President David J. Naylor, NSC's third-generation owner. David strives to evolve the seed business with his customers' changing needs so they may both stay ahead of the curve and lead the way in quality seed products.
NSC is a national retail and wholesale distributor of seed and related products, with an extensive dealer network throughout the Midwest. Key products include hybrid alfalfa, forage grasses, clovers, seed corn, soybeans, branded Multioats, turf grasses, native grasses, and a lineup of many specialty grains, grasses, and other products.
NSC is also the seed source for landscapers, lawn care companies, golf courses, and ballparks, delivering turf seed products, including specific varieties of Kentucky bluegrass, perennial ryegrasses, fescues, and turf blends.