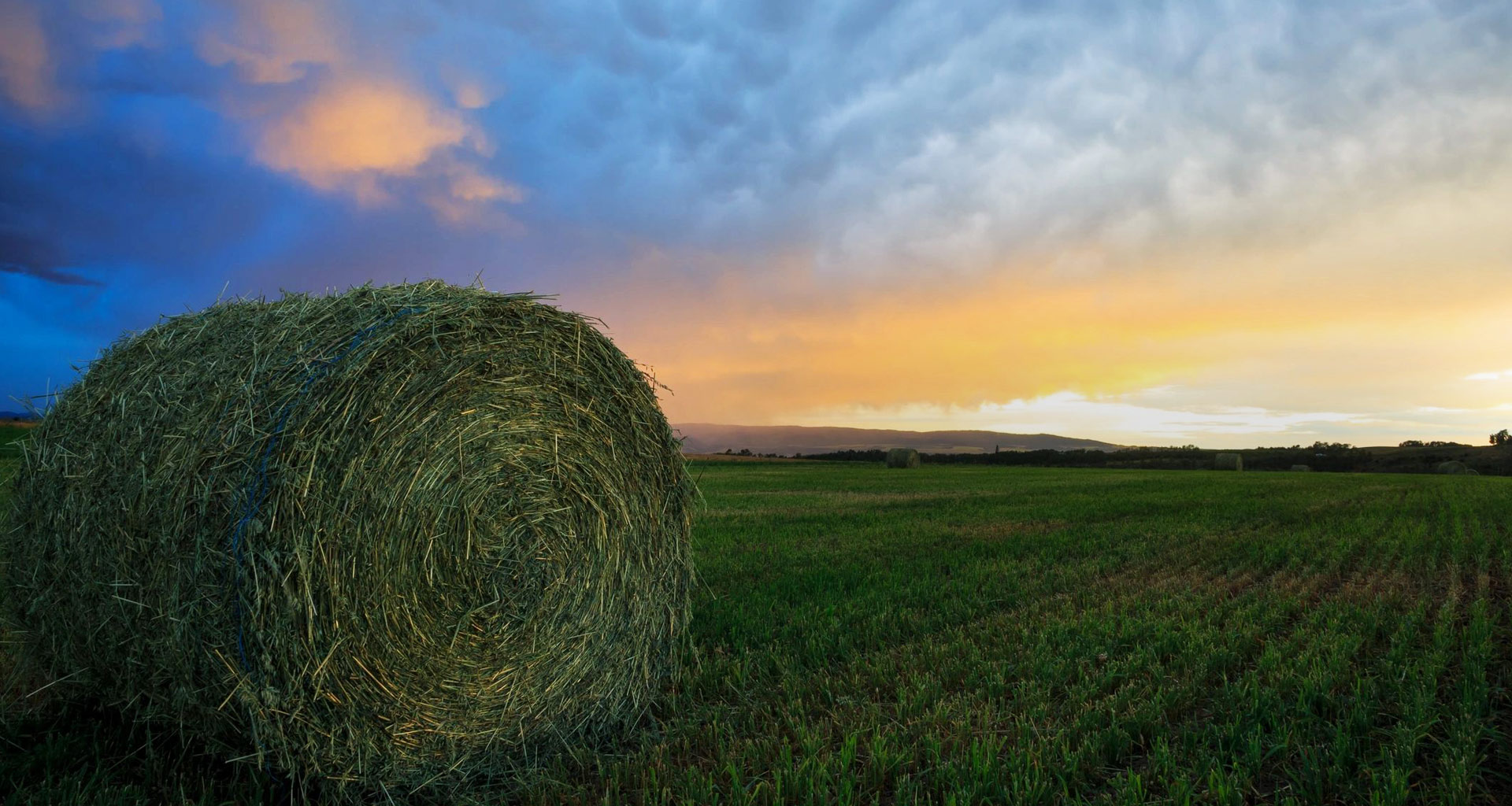 Serving America's Farmers for Generations
See farming differently with new ideas.
We can help!
Helping You Farm For the Future
Naylor Seed Company (NSC) is a family-owned, retail and wholesale seed distributor based in Scotch Grove, Iowa. We utilize Science, seed specialists, and year-long crop planning to ensure your fields work for you. Our experience is worth nearly a century to ensure you bumper crops and huge profits.
Since our inception in 1920, we have been committed to producing quality seed products and maintaining relationships with farmers. The key aspects of our work are
As a company built on trust and integrity, NSC  is in a class apart from our competitors for the following reasons:
You can count on Naylor Seed Company (NSC) to be your trusted provider of grain, seed, and grass products, all bred with your requirements in mind. 800.747. SEED NSC's Trophy® is your trusted provider for
Seed Partner for Success!
Our goal is to get the right product on the right acres in the right field, your success is our success!